OUR LATEST REFERENCES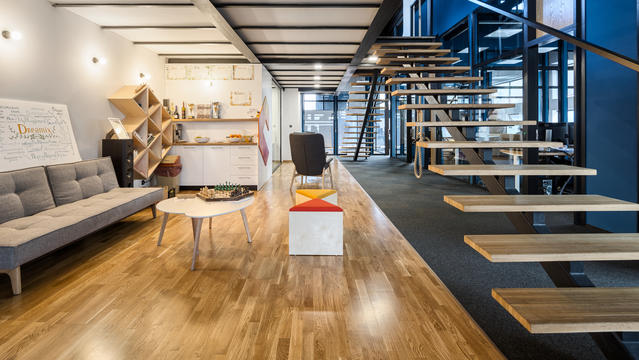 WORK & SHARE COWORKING SPACE
The inspirational Work & Share Coworking Space consists of open space, team offices and pleasant relaxation areas. Tarkett offered flooring solutions for each type of area.
READ MORE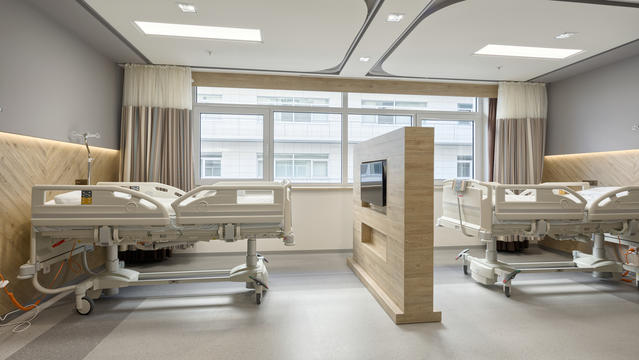 TOKUDA ACIBADEM CITY CLINIC
Our flooring solutions iQ Eminent and iQ Toro SC have been designed taking into account the needs of the patients and the staff, as well as the safety and comfort necessary in healthcare institutions
READ MORE
Featured Articles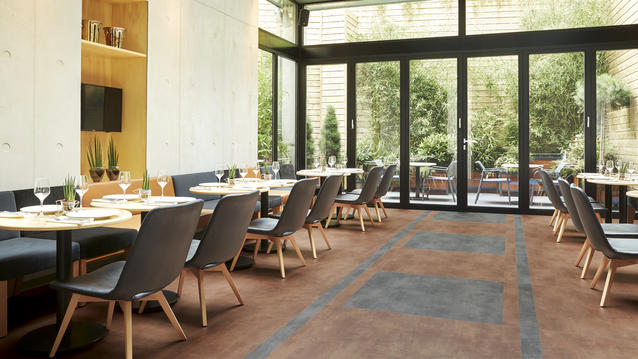 FLOORS THAT CHANGE EVERYTHING - LVT
Tarkett LVT floors are floor coverings ideal for the use in commercial spaces, such as hotels, cafes, restaurants, boutiques, offices, but also for homes.
LEARN MORE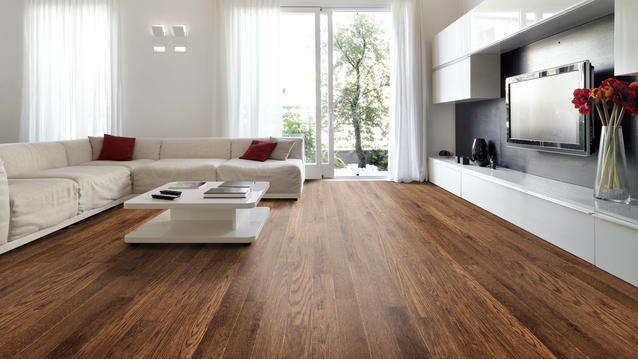 WHAT IS TARKETT MULTILAYER PARQUET?
The main difference between Tarkett multilayer parquet and classic (solid) parquet is its structure.
LEARN MORE