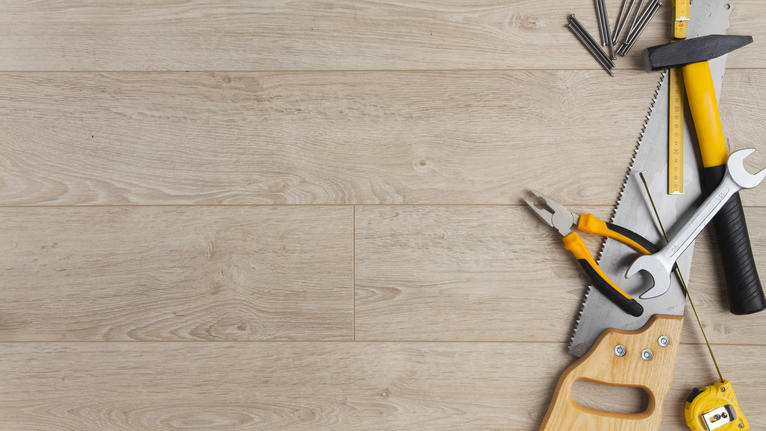 The installation of parquets
The multilayer parquet is delivered as planks and you can install it immediately after purchasing. It can be installed by gluing or by matching the planks. Using the state-of-the-art T-lock system planks fit in easily and the joint is strong, safe and almost invisible. It is possible to install Tarkett parquet only on subfloors which are stable, free of dust, cracks, dents or any other damage.
Laminate flooring installation
Due to the unique locking system of matching the laminate planks, the connection is very easy. Take the long side of the plank, place it and connect it with another plank. The connection has been made when you hear a "click"! 
Since this is a floating installation, the laminate may be laid over vinyl floors, parquet, laminate or tiles. Tarkett recommends laminate planks to be laid lengthwise in accordance with the main direction in which they will be viewed and the main source of light.
 
Installation instructions
You need particular installation instructions? Look for the document Installation instructions in the Documentation Centre by searching the product or the collection name.
Here you can find the instructions for installation of linoleum, commercial vinyl, sports surfaces, parquet and laminate: