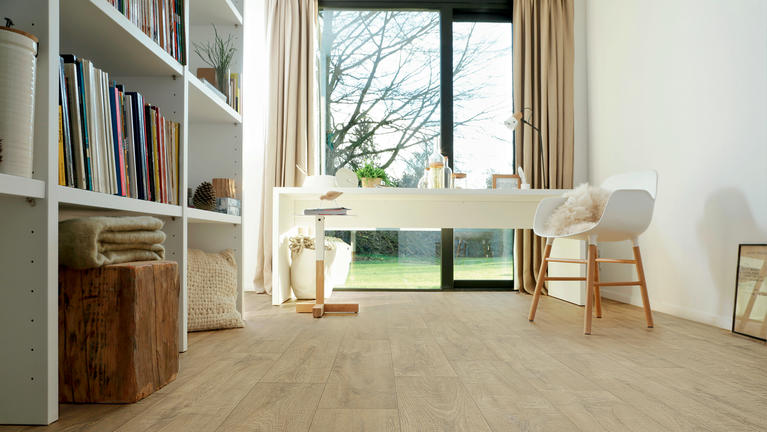 10 tips for a healthy home
Health at home is important - from the food we eat, the air we breathe, to the floor we walk on. Today, choosing a floor is not only a decorative choice but also a decision for well-being.
Here are 10 tips to help you improve your indoor air quality:
1. Open windows as often as possible
2. Remove dust regularly
3. Ventilate rooms that tend to become humid
4. Rearrange furniture regularly
5. Daily maintenance: sweep or vacuum your floor
6. Weekly cleaning: use warm water and natural cleaning products to wash your flooring
7. Avoid floors that tend to have cracks and seams
8. Use ecological spray glue or adhesive-free floors
9. Use ecological paints for your walls
10. Choose a healthy floor solution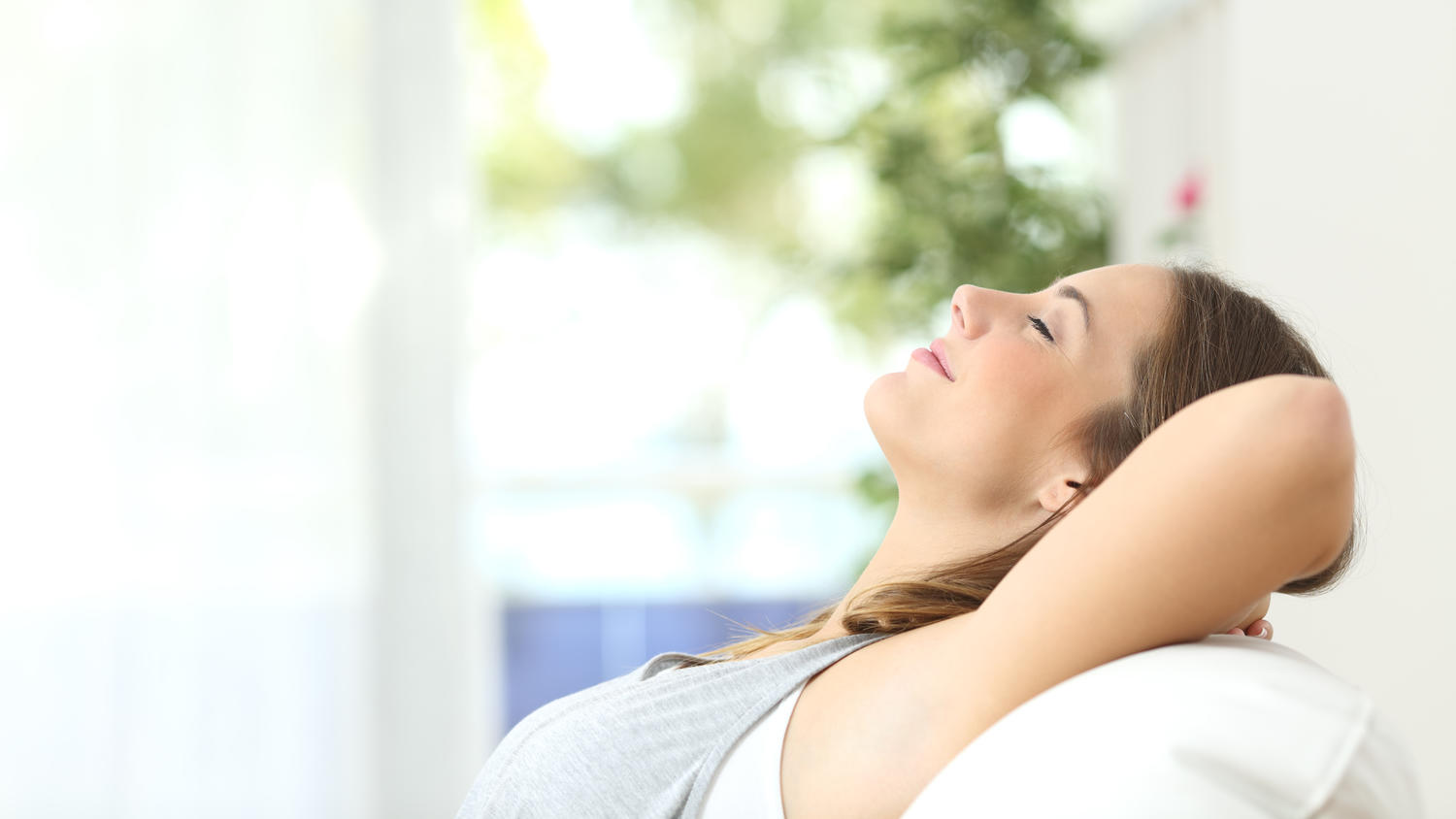 DESSO AirMaster® - Proven Air Cleaning Efficiency
Indoor air quality is important because on average we spend 90% of our time indoors.
DESSO AirMaster is the first product in the world to receive the GUI Gold Plus Award, the largest possible accreditation awarded by Gesellschaft to Umvelt-und Innenraumanalitik (GUI), Germany's leading independent air quality testing organization. GUI lab scientists have measured DESSO AirMaster's ability to reduce fine dust concentrations by conducting 15 tests in three testing rooms, each equipped with different floor solutions (smooth floor, standard carpet and DESSO AirMaster).
The result?
DESSO AirMaster is 8x more efficient at retaining fine dust than smooth floors and 4x more efficient than standard textile floors.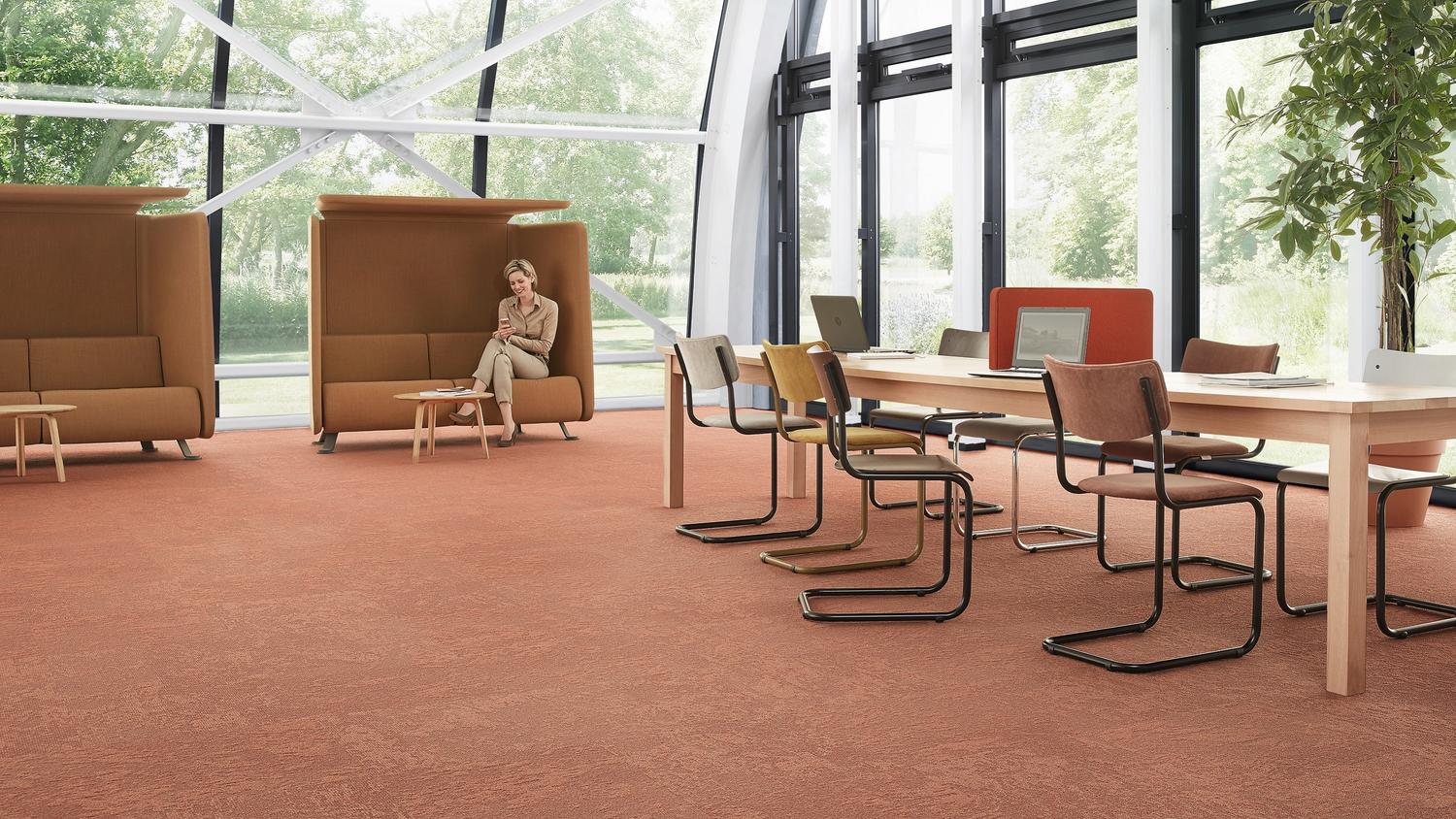 Linoleum is a natural flooring solution
Plants and minerals provide the raw materials that make linoleum. The result is a beautiful, natural, recyclable and resilient flooring.
Linoleum contributes to the creation of healthy indoor spaces. Its TVOC emissions are 100x smaller than the strictest requirements of the industry, contributing to the improvement of indoor air quality.
Linoleum also contributes to the creation of sustainable spaces thanks to its composition, production and recycling. Made from 94% of natural resources, it is made up of 78% of abundant renewable resources. Also, thanks to internal production through photovoltaic panels, biomass boilers, geothermal systems and 100% renewable electricity consumption, the linoleum production process enables renewable energy production.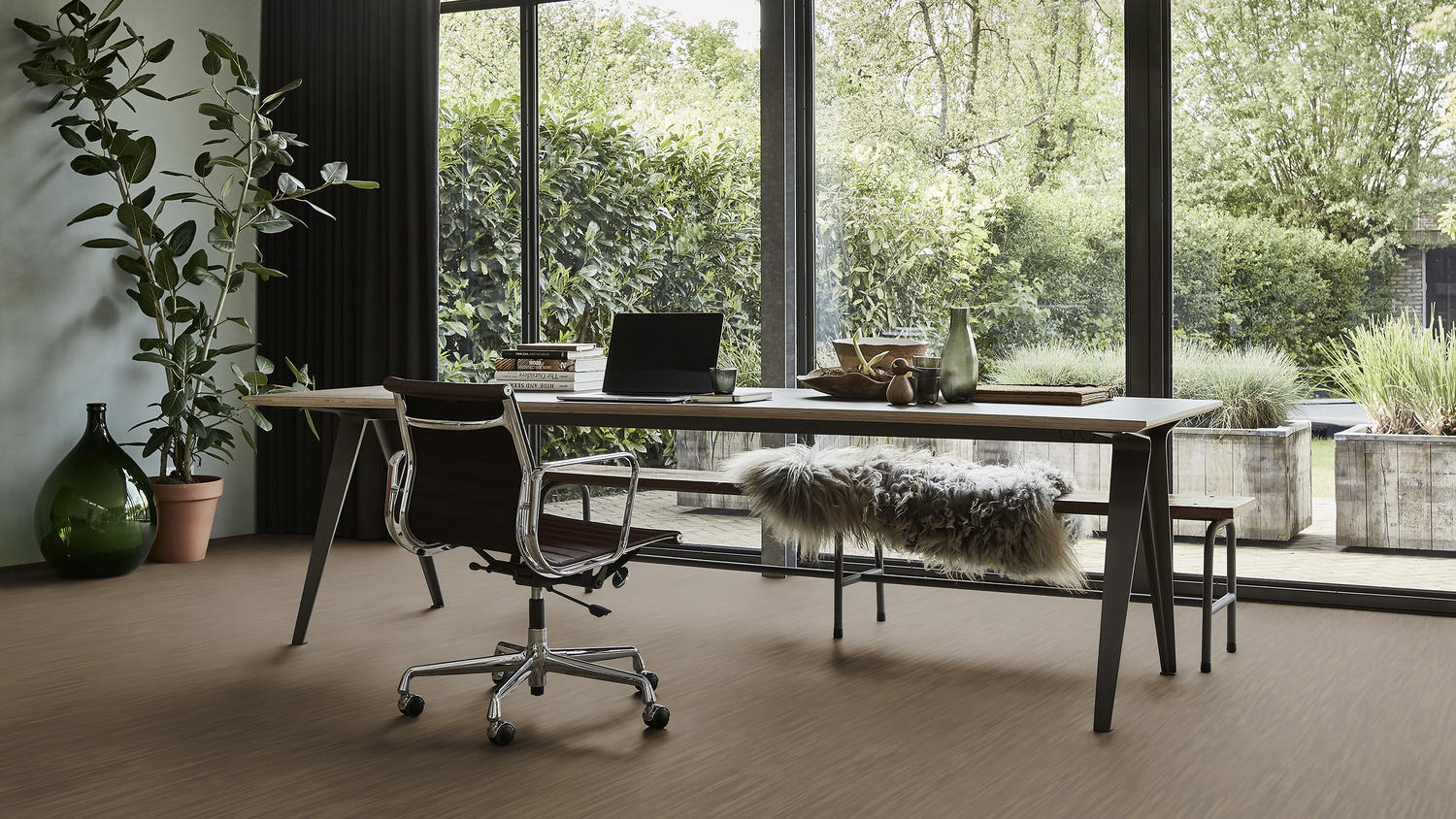 A new generation of vinyl flooring improves indoor air quality
Our goal is to provide tangible environmental and health benefits to floor users. All Tarkett vinyl flooring is phthalate-free (except recycled content). Tarkett vinyl flooring has a VOC (volatile organic compound) level of 10x lower than the strictest standards in Europe, contributing to better indoor air quality.