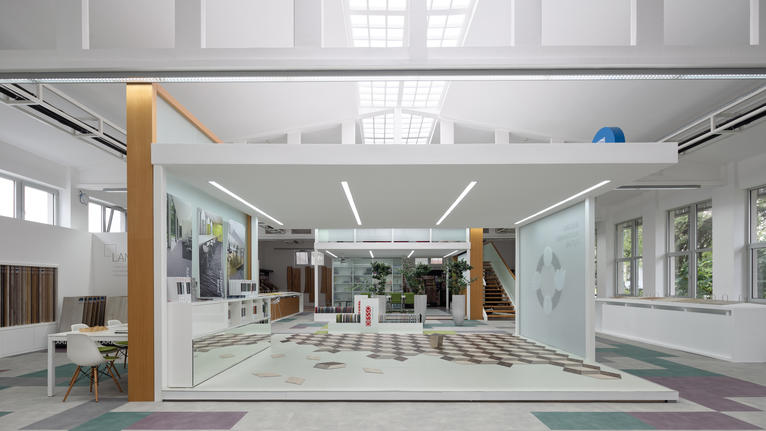 Tarkett offers different modules for installation training which suit your needs, including beginner and advanced training modules. The training courses consist of a theoretical and a practical part.
Tarkett Academy organizes training courses for the installation of homogeneous and heterogeneous vinyl flooring, natural linoleum, parquet and for the installation of electrostatic flooring.
Upon successful completion of the training you will be awarded a certificate, after which you become a part of Tarkett's team of authorized flooring installers.
Note:
Hotel accommodation, transportation and travel expenses from your location to and from the hotel in Bačka Palanka are your responsibility. If you wish, we can arrange the hotel accommodation for you.
Why become Tarkett certified installer?
Tarkett Certified Installers are specially trained and certified to install Tarkett flooring product. Tarkett Certified Installers must pass a rigorous hands-on and written exam to become certified. After that, they become members of Tarkett network.
If you become Tarkett certified installer, your name will be published on Tarkett website. After certification, you will be in connection to Tarkett Academy and will be invited to annual events in  Tarkett Academy for certified installers. If you have problems on project, you are free to contact our Tarkett Academy manager and ask for support.
As a member of a Tarkett network, you will be able to collect points installing Tarkett floors. Send the bar code from packaging of Tarkett floors and collect the points. After you collect some points, you will be able to get the prize.
Application for Tarkett Academy