KEY FEATURES

Unique design with 3D effect
Ideal for heavy-traffic areas
Best life-cycle cost on the market
Unique dry-buffing surface restoration
Available in a palette of primary and neutral colours in a unique non directional design with 3D effect, iQ Eminent offers extra design flexibility for architects looking to create a harmonious flooring experience. As part of the iQ range, this high-performance vinyl floor provides extreme durability as well as superior wear, stain and abrasion resistance for all heavy-traffic areas. No need for polish or wax, a simple dry-buffing is enough to restore this floor's original appearance.
TECHNICAL AND ENVIRONMENTAL SPECIFICATIONS
CASE STUDIES WITH IQ EMINENT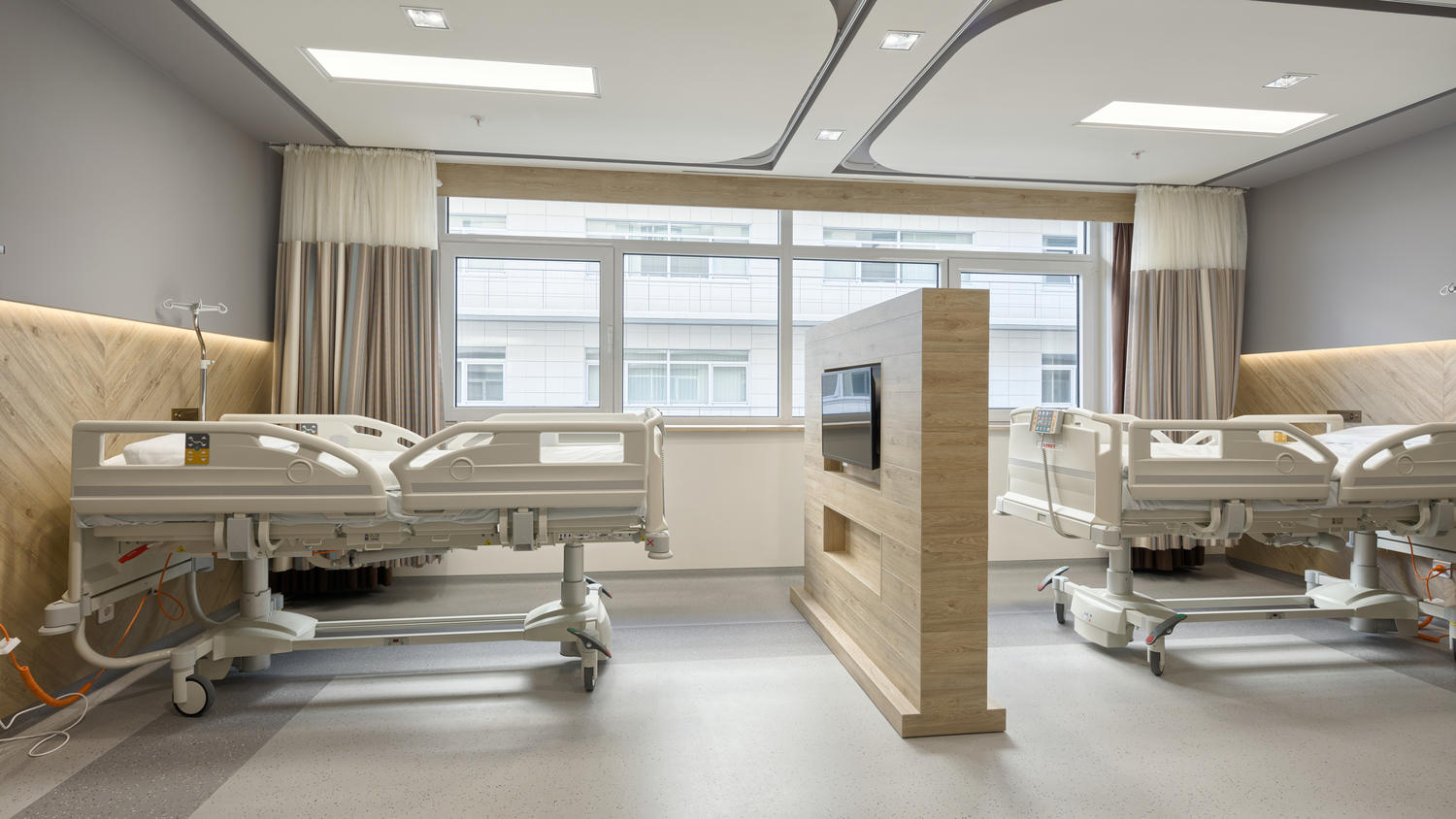 TOKUDA ACIBADEM CITY CLINIC
Our flooring solutions iQ Eminent and iQ Toro SC have been designed taking into account the needs of the patients and the staff, as well as the safety and comfort necessary in healthcare institutions
READ MORE
DR ŽEBELJAN HEALTH INSTITUTE
Tarkett's homogeneous vinyl is an extremely durable flooring solution suitable for heavy traffic areas – just what the Dr Žebeljan Health Institute needed.
READ MORE
${popinTitle}