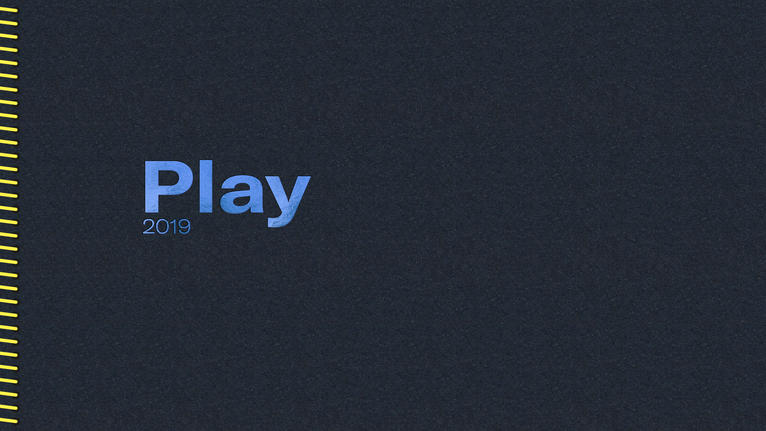 Tarkett Play Book: 2019 trends explored by Parisian Designers Studio 5.5
In collaboration with a Paris-based design collective Studio 5.5, we have designed the Play Book, a new inspiration book for 2019.
This year, we wanted to create scenography which is abstract and inspirational. For this occasion, Studio 5.5 has designed graphic scenography in Tarkett's studio in Paris and created ten inspirational scenes in order to show that Tarkett's products adapt perfectly to contemporary multipurpose areas.
The 2019 Play Book is much more than a mere catalogue because it gives a different perspective on vinyl, linoleum, LVT flooring and other Tarkett's floor coverings. 
Take a look at how Tarkett's floors inspired Parisian Studio 5.5's designers and showed the creative potential of Tarkett's floors:
Although they are technically excellent, Tarkett's products are no longer seen as mere floor coverings, but as an infinite source of inspiration for designers and architects. The variety of textures, colours and designs allows the materials to tell contrasting stories. Flooring which can mimic marble can provide a touch of chic to an elegant hotel lobby; the green vinyl which looks like grass can make an office area look like a garden.  
In this way Tarkett's floors are true allies in the creation of multipurpose areas.