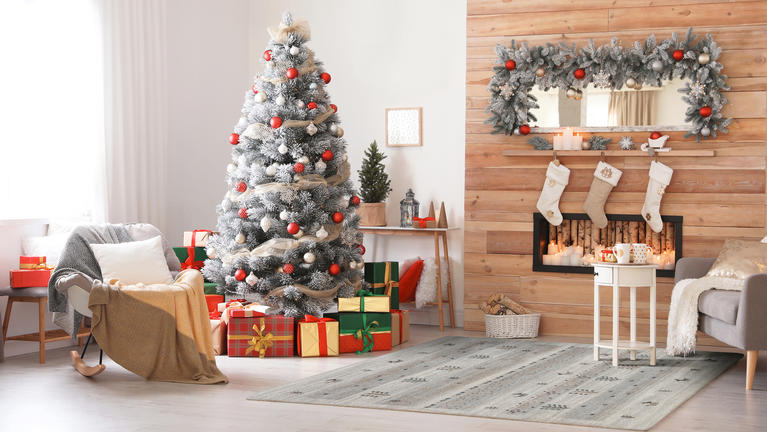 New ROMA rugs – sophisticated design for every home!
Holidays are an excellent opportunity to refresh interior spaces, aren't they?
A new collection called Roma is going to be a part of Sintelon rug range in 2020!
An appealing colour palette for rugs in this collection is an excellent basis for creating a new dimension in home decoration – these rugs have special design in soft colours, are very pleasant to touch and offer great value for money.
The Roma collection rug designs are subtle  and modern, giving a feeling of handpainted textile or resembling wool. Stylized geometric shapes without clear edges dominate, creating a fairytale-like atmosphere together with the soft colours.
These rugs will add to any interior and colours such as grey, white and brown; combined with shades of pink, mint green and blue offer numerous possibilities of making combinations with other elements in your interior: floors, walls or wallpapers, curtains and decorative cushions, furniture...
Less is not more when New Year holiday home decoration is concerned. Would you agree?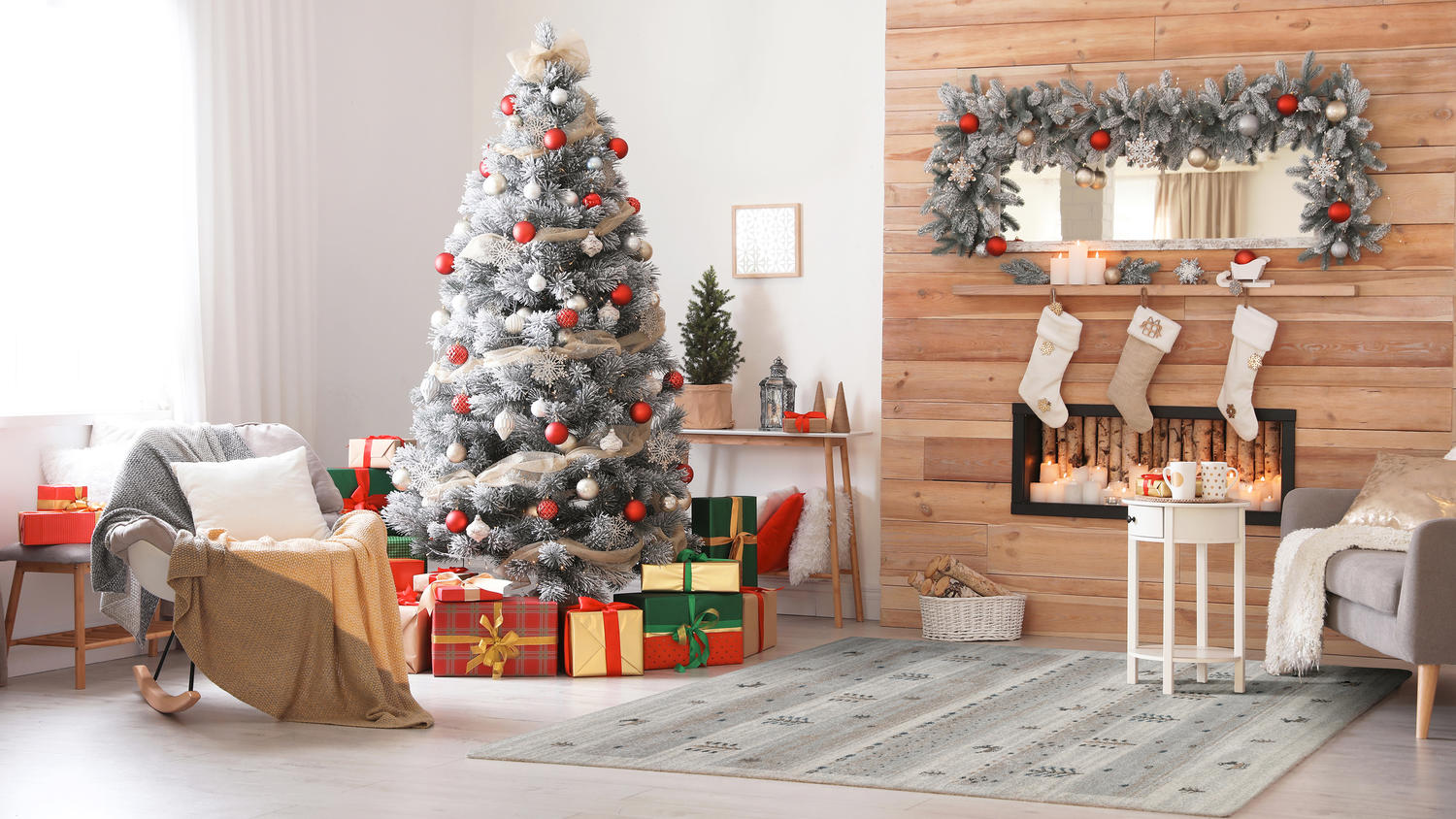 In addition to effective combinations for living rooms and bedrooms, a special line called Roma Kids, with inspirational rug designs created especially for children, makes up a significant part of this collection.
Roma and Roma Kids rugs will be available from February 2020!
We are preparing more new rug collections for you in 2020! #staytuned
New rug designs and a catalogue of Sintelon rugs will soon be available on our website.