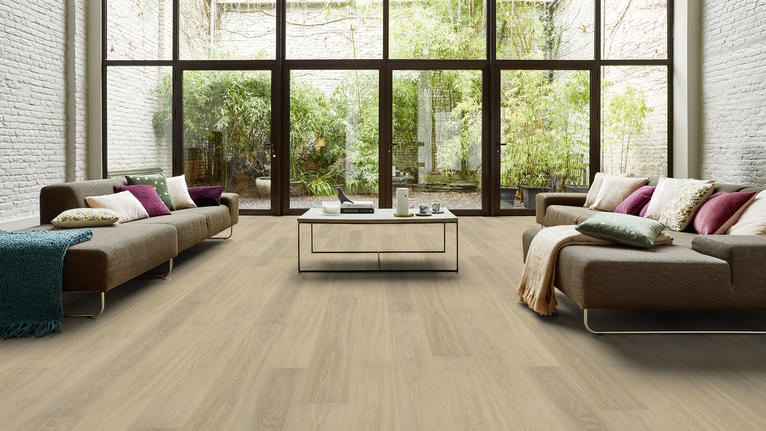 Important Notice: organization of business activities according to newly created conditions
While we are all following the development of the Covid-19 pandemic, we would like to inform you that we have organized business activities in Tarkett according to newly created conditions, following the instructions and recommendations of local authorities and state authorities.
Our focus is still on supporting our customers, with all the necessary measures we have taken following our value that the health and safety of clients, business partners and employees are our # 1 priority, at any moment and in every place.
Although visits and interactions between people are reduced, all our teams have ways to keep in touch with you and provide the services you need.
We will notify you in a timely manner in case of changes that may occur due to different restrictions regarding production conditions, transportation of goods or work of employees.
These restrictions may also cause discrepancies within the guaranteed 2 business day availability.
Please be assured that we are fully committed to your needs and mobilized to overcome this challenging situation with you.
Thank you for your loyalty to the Tarkett brand and wish you all the best to you personally and all your associates.
Yours,
Tarkett