References & Case Studies
From idea to realisation, get inspired by Tarkett products in real life.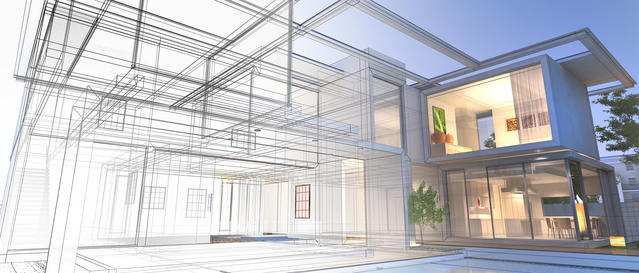 DISCOVER 2 CASE STUDIES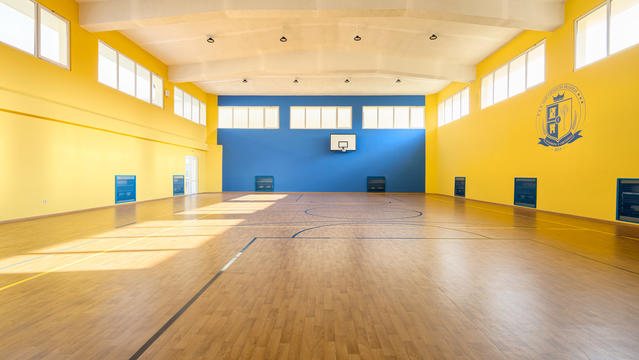 Sofia, Bulgaria
Tzar Simeon Veliki Private School
At Tarkett, we are developing sports surfaces adapted to the design and functionality of sports halls in educational institutions.
Discover more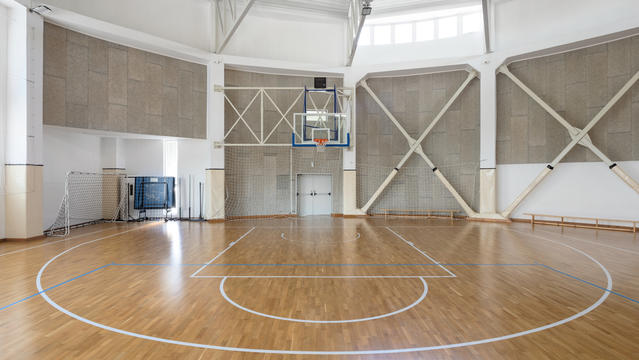 Sofia, Bulgaria
AZBUKI Private School
The Multiflex M sports parquet is the perfect solution for multipurpose sports facilities in which many different types of activity take place.
Discover more