References & Case Studies
From idea to realisation, get inspired by Tarkett products in real life.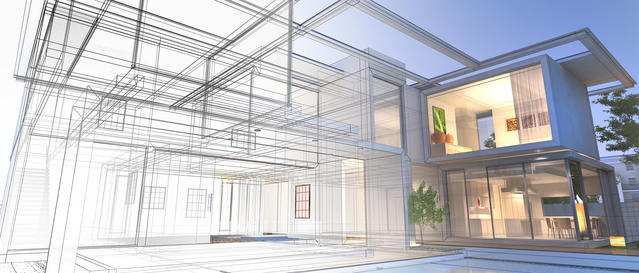 DISCOVER 3 CASE STUDIES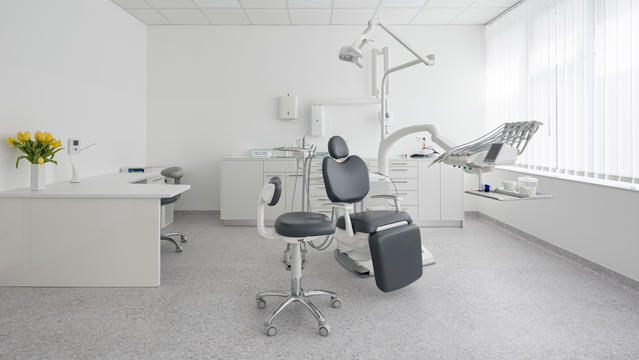 Maribor, Slovenia
DR ŽEBELJAN HEALTH INSTITUTE
Tarkett's homogeneous vinyl is an extremely durable flooring solution suitable for heavy traffic areas – just what the Dr Žebeljan Health Institute needed.
Discover more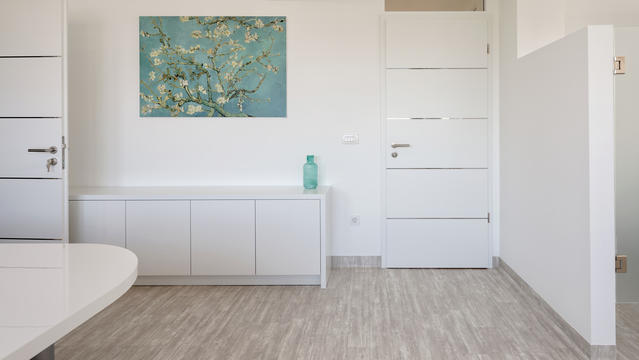 Maribor, Slovenia
AMBER POLYCLINIC
The Amber Polyclinic in Maribor opted for the Acczent Excellence 80 heterogeneous vinyl flooring.
Discover more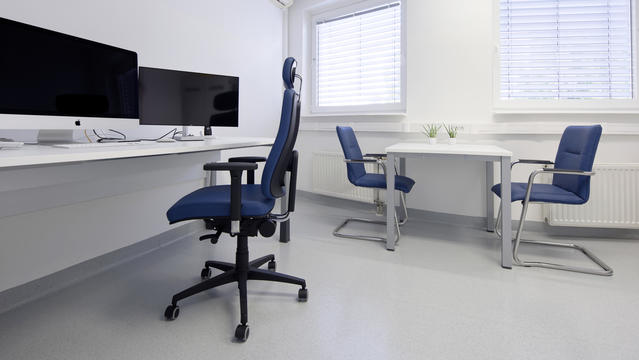 Maribor, Slovenia
MDT&T
Our flooring solutions have been designed taking into account the needs of the patients and the staff, the heavy traffic, as well as comfort and protection against infection necessary in healthcare in
Discover more