KEY FEATURES

Excellent dimensional stability ≤ 0,1%
Environmental care backing – recycled materials
High performance properties
Resistant to temperature changes
Еlastic covering that is easy to install
Easy to replace
Advanced sound and thermal insulation provides pleasant atmosphere
Improves indoor air quality
Safety by every step
Carpet tiles SKY are ideal solution for commercial and public spaces! Fast and easy to install, durable – they make the room more comfortable and inspirational!
TECHNICAL AND ENVIRONMENTAL SPECIFICATIONS
CASE STUDIES WITH SKY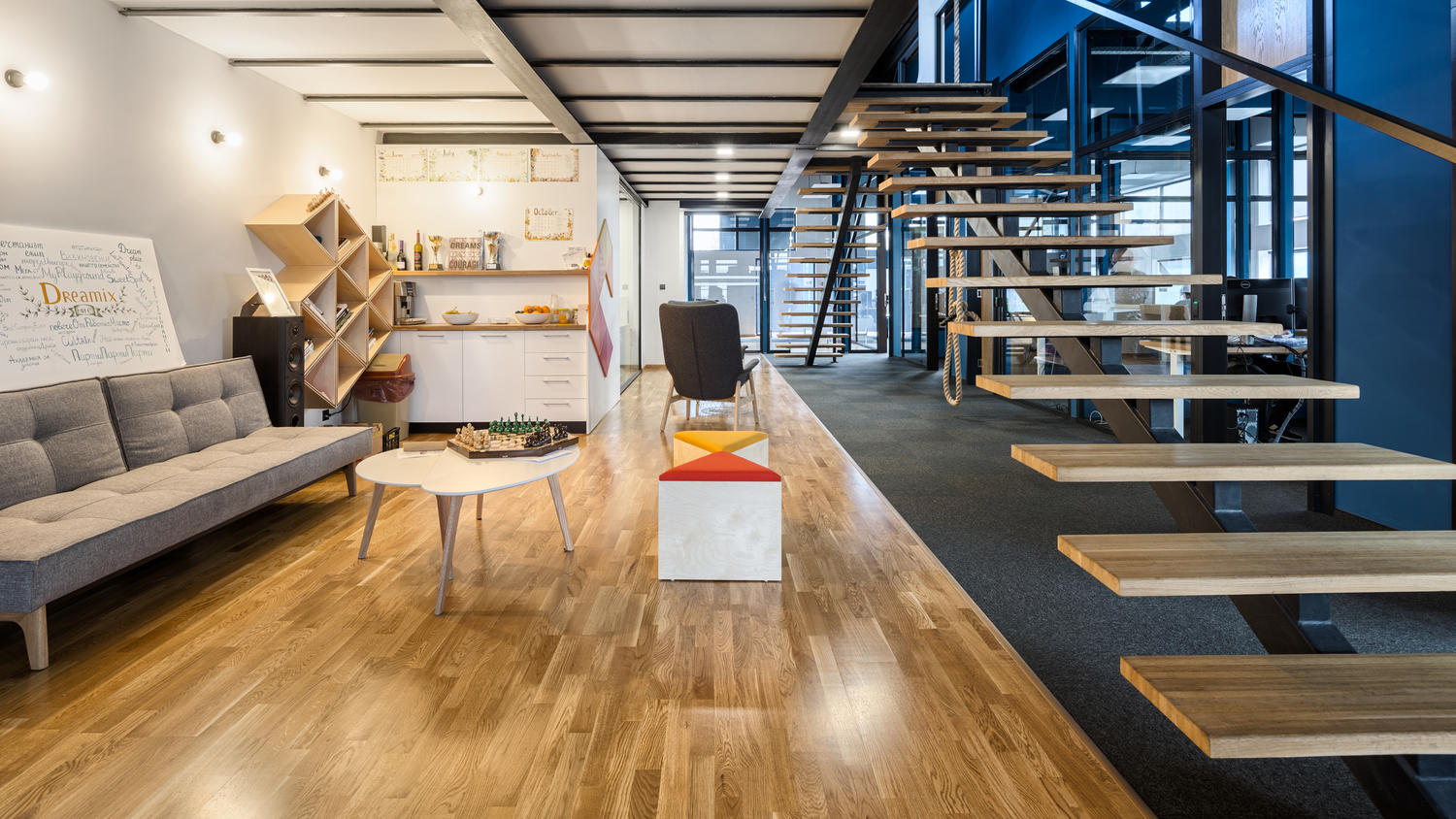 WORK & SHARE COWORKING SPACE
The inspirational Work & Share Coworking Space consists of open space, team offices and pleasant relaxation areas. Tarkett offered flooring solutions for each type of area.