iD INSPIRATION 55 & 55 PLUS
iD INSPIRATION 55 & 55 PLUS
KEY FEATURES

22 EiR designs
Boundless formats and colors
Ideal for medium to high traffic areas
Resistant to scuffs, scratches and stains
Easy to clean and maintain
Full range of matching accessories
With endless possible combinations to customize your floor, iD Inspiration 55 & 55 PLUS vinyl tiles and planks take interior decoration to a new level. Mix and match wood, stone and metallic designs, play with unexpected colour shades and combine with matching accessories. iD Inspiration offers you endless combinations of format, design and beveling to help create spaces that build brand image and positively shape the customer experience. 22 designs are available with Embossing in Register which enhances the floor with textures that bestow a look and feel resembling to mistake with the real thing.
TECHNICAL AND ENVIRONMENTAL SPECIFICATIONS
CASE STUDIES WITH ID INSPIRATION 55 & 55 PLUS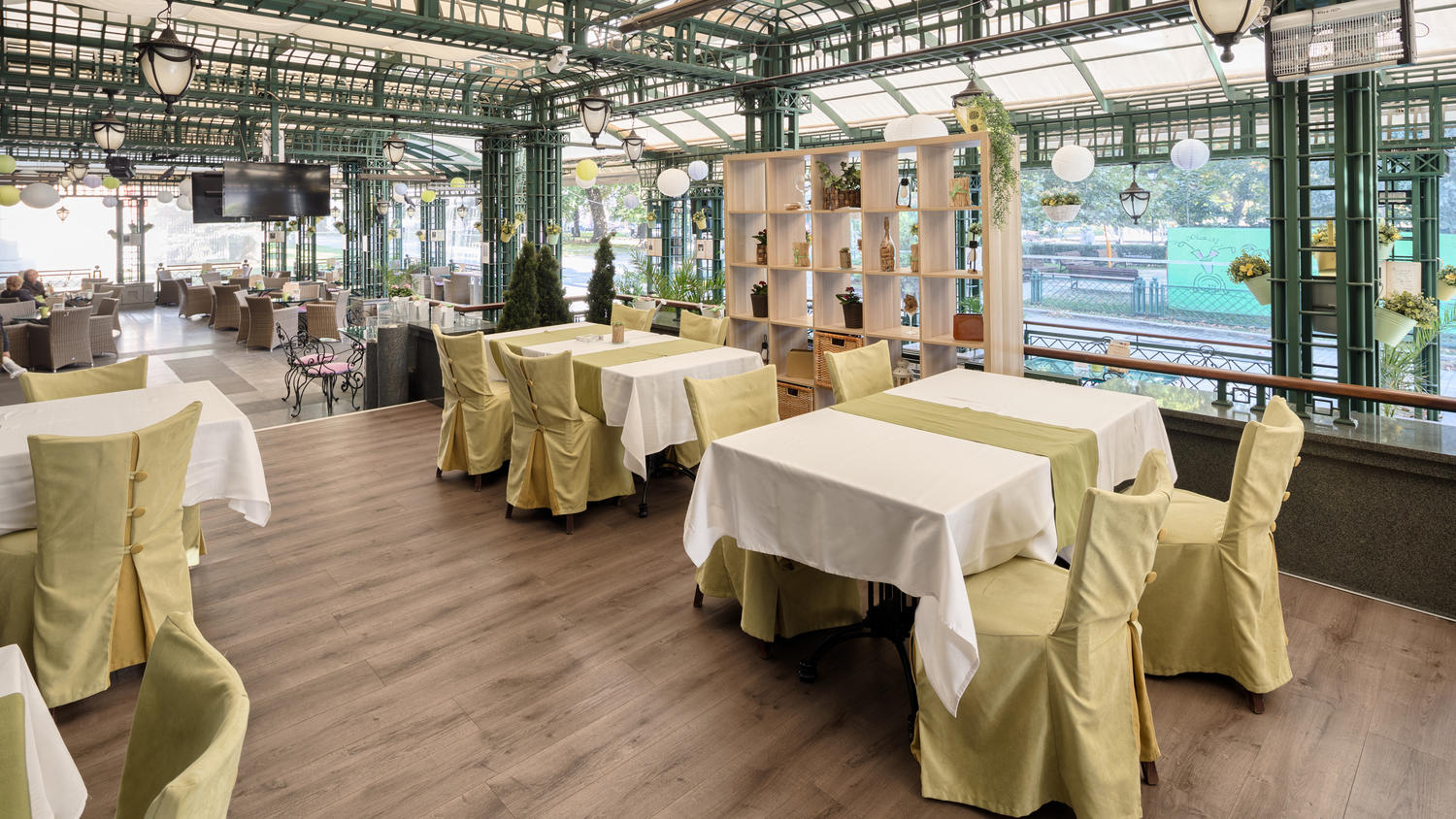 GRAND HOTEL
The right choice of flooring for hotel restaurants can create an impression of a sophisticated interior. The prestigious Grand Hotel in Sofia opted for the Inspiration 55 & 55 Plus LVT collection.