STARFLOOR CLICK 30 & 30 PLUS
STARFLOOR CLICK 30 & 30 PLUS
KEY FEATURES

Simple click installation
Resistant to scuffs, scratches and stains
Easy to clean and maintain
The Starfloor Click 30 collection offers a range of trendy home floor designs, including retro tiles, smoked oaks and brushed metals. Easy to install, with a simple click system that locks perfectly into place, Starfloor Click makes renovation quick and intuitive. Each floor is equipped with Extreme Protection surface treatment for extra durability and resistance to scuffs, scratches and stains. With the Starfloor Click 30 PLUS collection,add another dimension to your decoration thanks to the embossed-in-registertechnique that amplifies the floor's texture and mimics real naturalmaterials by reproducing wood or stone's natural characteristics.
TECHNICAL AND ENVIRONMENTAL SPECIFICATIONS
CASE STUDIES WITH STARFLOOR CLICK 30 & 30 PLUS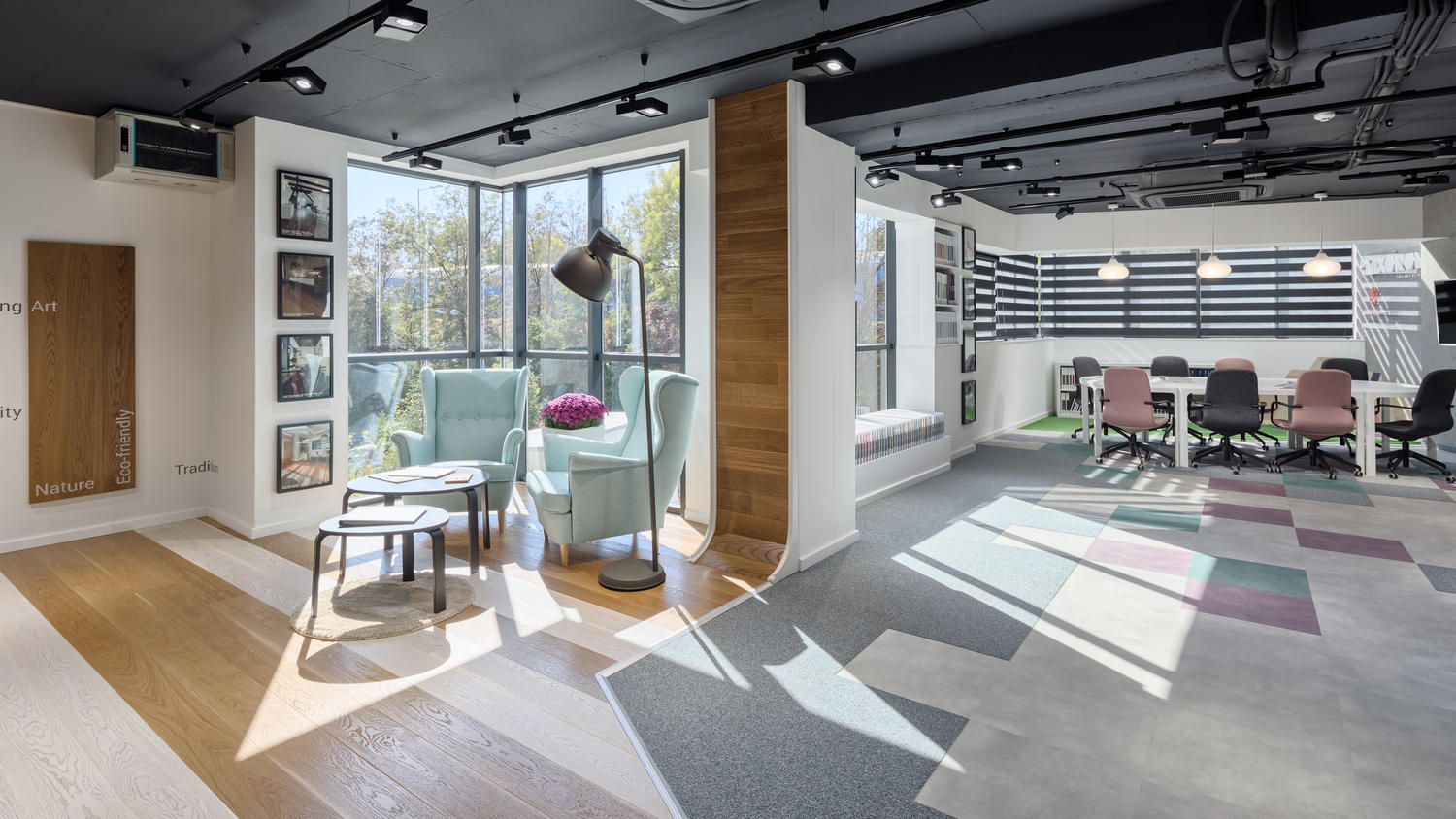 TARKETT SHOWROOM SOFIA
The Sofia Showroom is an ideal place for architects, interior designers and Tarkett's partners to get all the necessary information about Tarkett's products or find out about the latest trends.
READ MORE
${popinTitle}